SICK And Aeva To Bring 4D LiDAR To Industrial Sensing Applications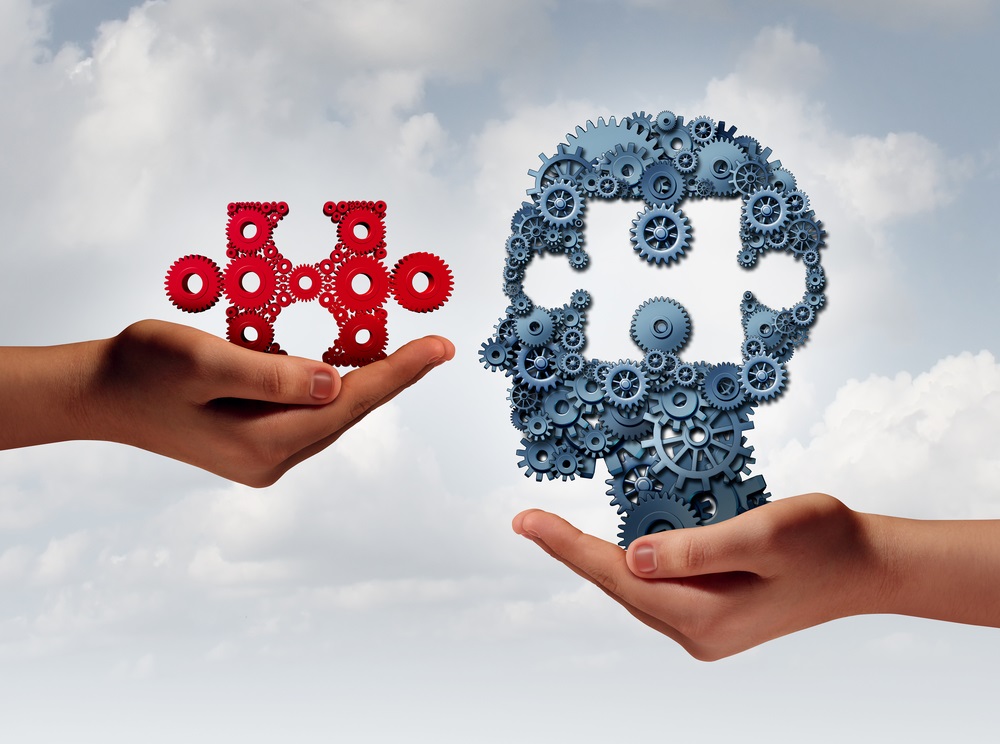 Aeva, a supplier of next generation sensing and perception systems, and SICK AG have announced a strategic multi-year collaboration to bring Aeva's FMCW (Frequency Modulated Continuous Wave) 4D LiDAR™ to a variety of industrial sensing applications including long range sensing, starting with Aeries™ II.

"We are pleased to partner with Aeva and work closely together to bring its FMCW technology to high performance industrial sensing applications," said Dr. Niels Syassen, Member of the Executive Board responsible for Technology and Digitization at SICK. "We are convinced that their unique approach to FMCW technology, which includes instant velocity detection and long range performance, will provide new opportunities for us and our customers in a variety of industrial sensing applications where traditional time of flight LiDAR technologies are challenged."
Aeva's FMCW 4D LiDAR technology provides unique perception advantages over other sensing technologies like cameras and legacy 3D LiDAR sensors. This includes better dynamic range performance to perceive low and high reflectivity targets within the same measurement without edge effects, allowing automated machinery to transition easily from indoor to outdoor operation. Because Aeva's technology is immune to blooming and ghosting from retroreflectors, automated machines using Aeva's 4D LiDAR will have clear perception when highly reflective objects such as safety vests, cones and tape are in the field of view of the sensor. The technology clearly detects low and highly reflective objects such as safety vests, pylons and adhesive tapes in the sensor's field of view. FMCW helps increase reliability and efficiency in demanding 3D applications.
"SICK is one of the foremost leaders in industrial sensing solutions and today's partnership is a major step forward for the advancement of high performance and reliable FMCW-based sensing across a broad set of industrial applications," said Soroush Salehian, Co-founder and CEO at Aeva. "This strategic collaboration is a testament to the industry-leading performance and versatility of our unique 4D LiDAR technology for scaled deployment in industrial applications."
SSI International to return to Brussels – bigger and better than ever!

The leading global integrated photonics conference and exhibition will once again bring together key players from across the value chain for two-days of strategic technical sessions, dynamic talks and unrivalled networking opportunities.

Join us face-to-face on 28th – 29th June 2022
*90% of exhibition space has gone - book your booth before it's too late!