Angst+Pfister Takes Over The Smartec Temperature And Pressure Sensor Business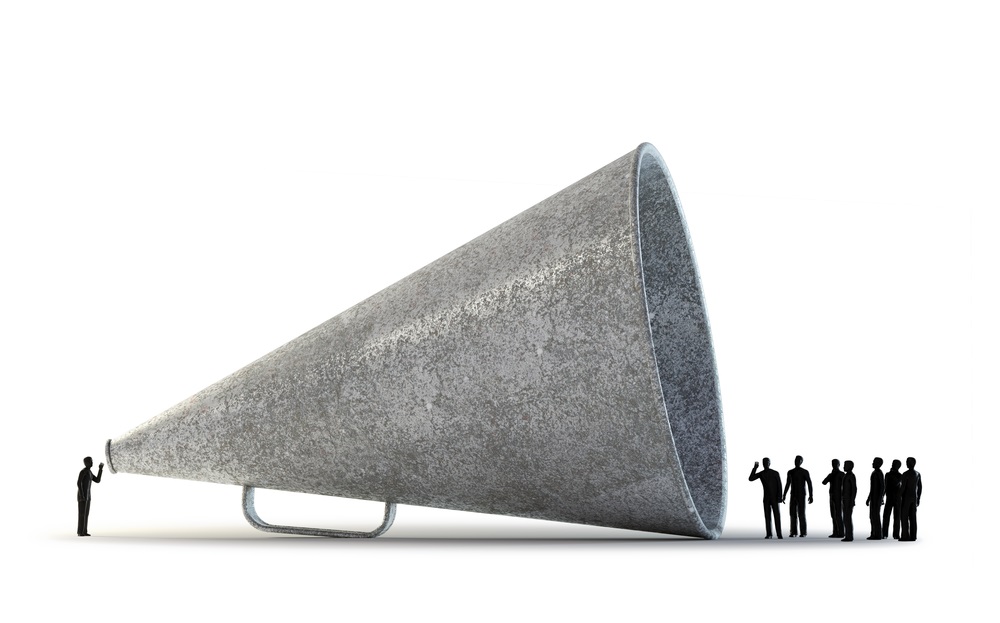 Angst+Pfister AG, of Zürich, Switzerland, a supplier of
mechanical and electronic components for the industrial and medical OEM
markets, announces the acquisition of the temperature and pressure sensor
business of Smartec BV.


Smartec BV, based in Breda, the Netherlands, is a developer
and manufacturer of high-precision, semiconductor-based temperature and
pressure sensors - also for industrial and medical OEM applications. After
having been successful for 35 years in sensor technology, Rolf de Boer,
Smartec's owner and CEO, has decided to take his well-deserved retirement and
sold the business to Angst+Pfister.


Angst+Pfister will continue Smartec operations within its
subsidiary Angst+Pfister Sensors and Power (formerly Pewatron). The Smartec
development team will be integrated into Angst+Pfister's Dutch subsidiary:
Angst+Pfister BV.


"I am very happy to have found a partner in the
Angst+Pfister Group, which knows Smartec's business very well and will continue
and expand it with appropriate investment," says Mr. De Boer.


"With the acquisition of Smartec's products and the
engineering team, we are expanding our product portfolio - and in particular
our development expertise in the field of semiconductor-based sensor
technology. We look forward to exciting discussions with our customers on the
application of highly accurate, innovative, semiconductor-based temperature
sensors and we are confident to expand the business with cutting-edge
technology," says Thomas Röttinger, CEO of Angst+Pfister Sensors and Power AG.


Geert van den Bosch, managing director of Angst+Pfister BV,
extends a warm welcome to the Smartec development team. "We will work closely
with our new colleagues to advance the subject of sensor, power and drive
solutions."


SSI International to return to Brussels – bigger and better than ever!

The leading global integrated photonics conference and exhibition will once again bring together key players from across the value chain for two-days of strategic technical sessions, dynamic talks and unrivalled networking opportunities.

Join us face-to-face on 28th – 29th June 2022
*90% of exhibition space has gone - book your booth before it's too late!