Brewer Science presents hybrid printed sensors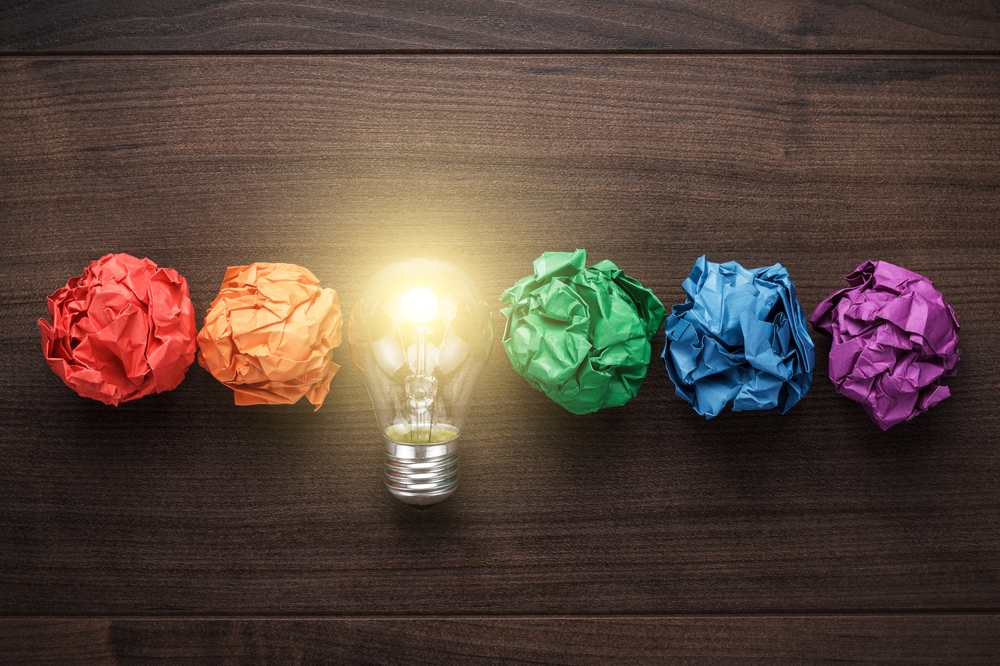 Brewer Science, a global developer and manufacturer next-generation materials and processes for the microelectronics and optoelectronics industries, will be presenting its newest water quality monitoring innovations, and exhibiting at booth 414 at LOPEC in Munich, Germany February 28th – March 2nd.
Manually sampling for water monitoring is inefficient and inadequate
Standard methods of detection for heavy metals and toxic inorganics involve manually sampling water followed by complex laboratory procedures and instrumentation with a slow turnaround time, all of which is subject to human error. There is no safe level of lead consumption for anyone. Lead is especially damaging for children and can damage developing brains leading to reduced intelligence quotient (IQ), attention span, impaired learning ability, and increased risk of behavioral problems. Prompt detection and remediation of any lead or other toxic contaminants in drinking water is imperative. It's better to know now.
Efficient and economical water quality monitoring is achieved with printed sensors arrays
Austin Peters, Embedded Systems Engineer at Brewer Science, discusses an efficient and economical way to monitor water quality using a fully printed sensor array capable of detecting lead (Pb2+), nitrate (NO3-), pH, conductivity, and temperature in his presentation, Hybrid Systems for Real-Time Water Quality Monitoring, at LOPEC on March 2nd at 4:40pm CET in ICM Room 13b.
Dr. David Taggert, Senior Scientist at Brewer Science, takes an in-depth look at a printed sensor array for monitoring conductivity, temperature, lead (Pb2+), nitrate (NO3-), and pH in water. He will discuss the advantages of using printed technology, fabrication of the array, theory of solid-contact ion selective electrodes, measurement methodologies, and performance of the device in his presentation, A Printed Sensor Array for Water Quality Monitoring, at LOPEC on March 2nd at 2:00pm CET in ICM Room 14c.
Learn more about Brewer Science's real-time water quality monitoring at LOPEC
Brewer Science fabricates a variety of printable sensor materials and deposits them onto a substrate utilizing processes such as physical vapor deposition (PVD) sputtering, screen printing, stencil printing, ink-jet printing, and high-speed jet dispensing. After fabrication, the resulting array is comprised of solid-contact ion selective electrodes (SC-ISEs) for detecting analytes Pb2+, NO3-, and H+, along with a reference electrode and conductive pathways for measuring temperature and IC.
Brewer Science's innovative water sensors are made possible by combining printed electronics with next-generation materials. The result is a continuous real-time monitoring platform capable of multi-sensing arrays and associated multifaceted sensor solutions. This system is incredibly adaptive and can be integrated and customized for use in numerous industries and applications.
"Bringing integrated and connected water monitoring solutions to the market requires a sophisticated commitment to material science. Brewer Science's decades of experience as a leading manufacturer of next generation materials is enabling the transformative future of water sensing," according to Robert Frueh, Senior Manager of Business Development – Emerging Technologies at Brewer Science.