NTU Singapore Launches Quantum Science And Engineering Centre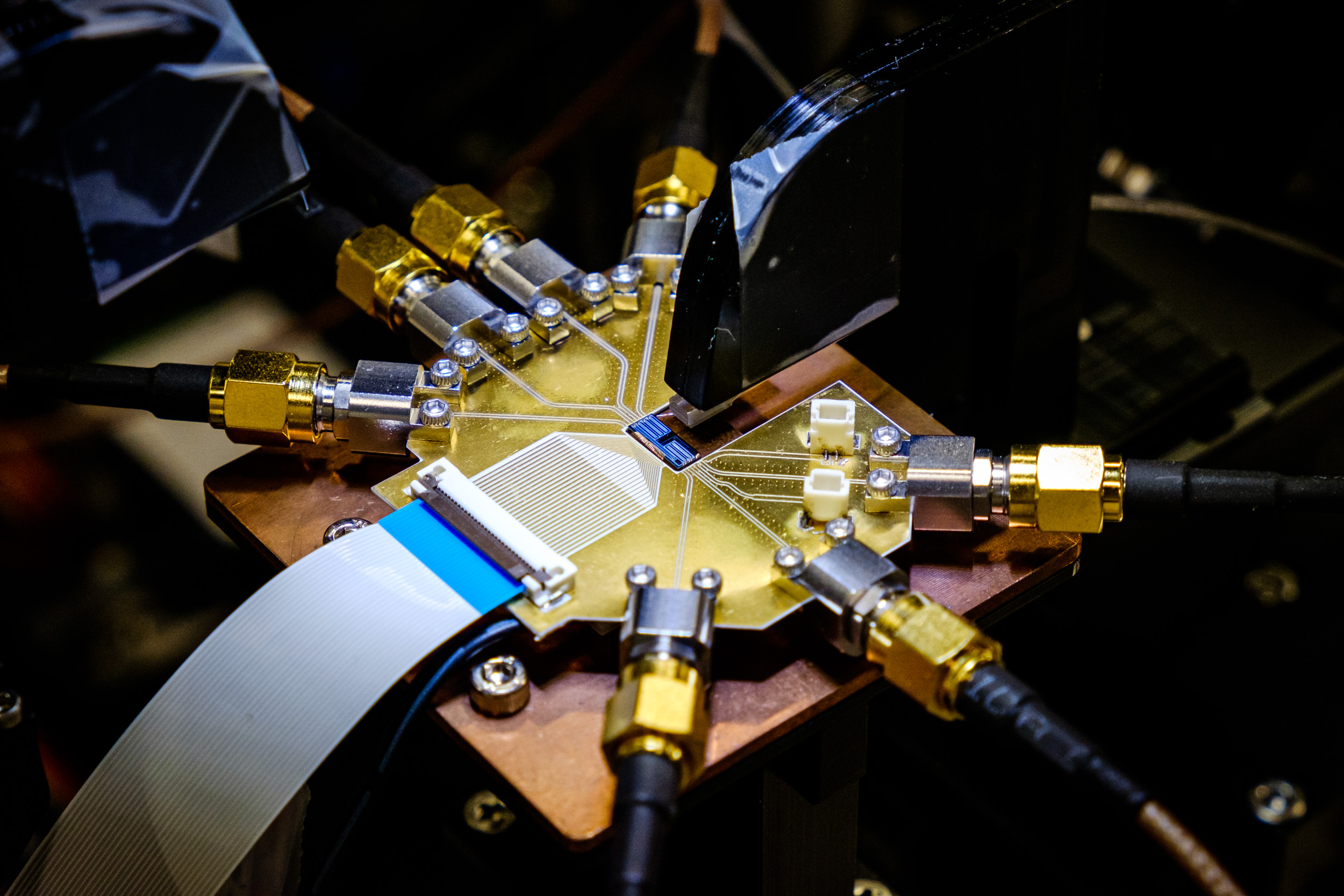 Nanyang Technological University, Singapore (NTU Singapore) has launched the Quantum Science and Engineering Centre (QSec), which aims to develop devices and technologies powered by quantum science - the study of how particles behave at the atomic level.
The centre, the first of its kind in Singapore, will conduct research on developing and producing quantum chips using semiconductor fabrication technologies. These chips form the backbone of quantum devices such as quantum chip processors, networks, and sensors. They hold important applications in many areas such as quantum computing, communication, cryptography, cybersecurity, and sensor technology.
The Centre aims to train skilled manpower for quantum engineering, the application of quantum science to real-world scenarios, and to promote and develop Singapore's quantum industry. It will collaborate with the Centre for Quantum Technologies (CQT), a Research Centre of Excellence established since 2007, on quantum technology research and engineering application, and look to establishing an international platform to collaborate with other overseas partners.