Gas Sensing Launches Methane Sensor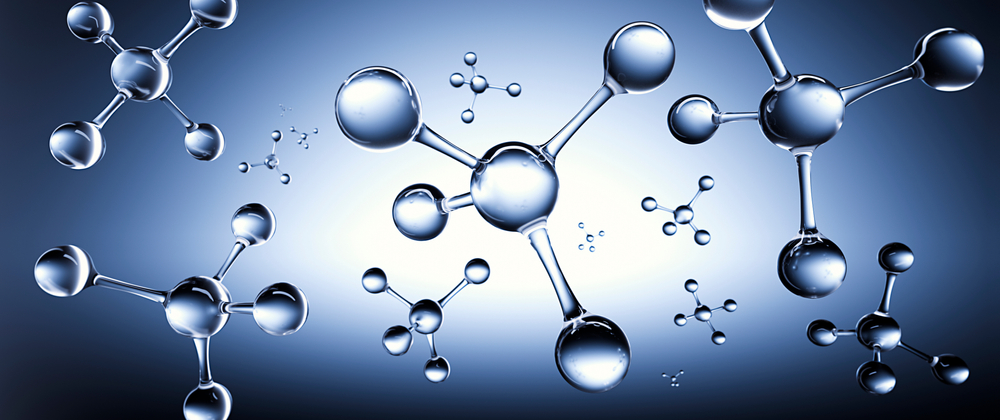 Pioneer in LED NDIR sensors expands its product range
Gas Sensing Solutions - a UK-based pioneer in LED-based NDIR (non-dispersive infrared) gas sensors has announced that it will launch a new range of methane gas sensors at Sensor+Test 2022, 10-12 May 2022 in Nuremberg, Germany. The methane gas sensors use ultra-bright LEDs and a patent pending internal architecture to deliver unrivalled accuracy and low power consumption.
NDIR sensors work by detecting the amount of light that is absorbed by the target gas. Gases absorb light energy at different wavelengths, depending on the chemical bonds in the gas. The amount of energy absorbed by the target gas is proportional to the concentration. Gases absorb energy at specific wavelengths. LEDs can be tuned to generate some of these different wavelengths, to specifically target the gas of interest.
Methane molecules absorb light at several wavelengths. Using its expertise in the design, development, and manufacturing of mid-infrared LEDS, GSS has targeted the absorption band at 3.25µm. The principle technical is the closeness of the absorption band for water. To get around this, the methane sensor incorporates a filter to minimise the LED output that overlaps the water absorption band.
"GSS is delighted to be showcasing its new methane gas sensors at Sensor+Test2022. We have always been at the forefront of the LED based NDIR CO2 sensor market. We are now bringing this technology, design experience and sensor insight into the methane market, creating an innovative sensor architecture that sets new standards for the industry. Sensor+Test2022 is the perfect platform to launch this exciting new product to market," Julian Hayes, CEO of Gas Sensing Solutions.
Alongside the new methane gas sensors, Gas Sensing Solutions will also promote its range of CO2 sensors, including the ultra-low-power CozIR-Blink, and the high-speed SprintIR-R.