Sensors And Metrology Shows Stable Growth At A High Level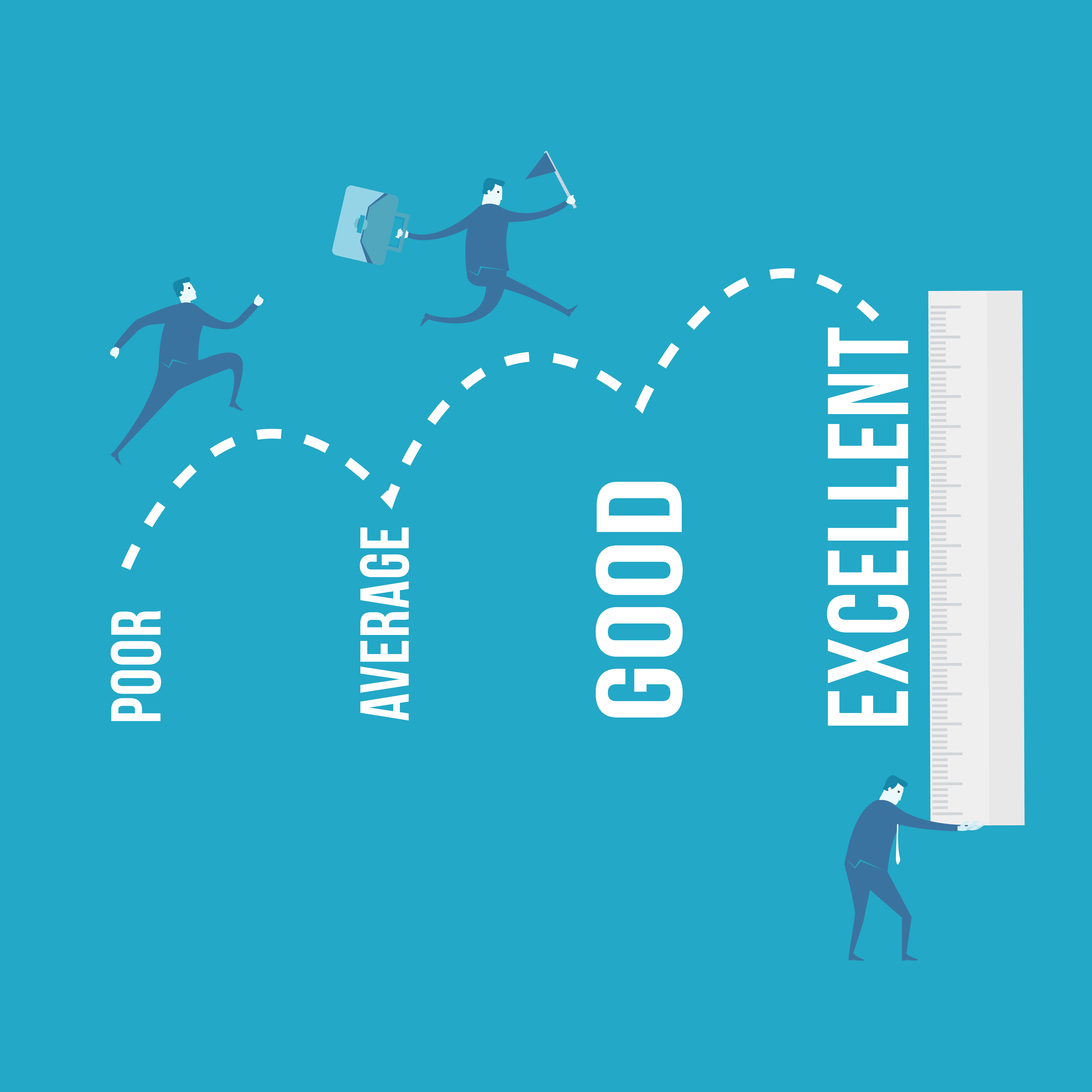 Sensor and measurement technology generated a 20 percent increase in sales in 2021, compared to the previous year. This makes the industry optimistic for the current fiscal year, and it expects sales to increase by ten percent in 2022. Last year, the industry invested twelve percent more than in the previous year, the export ratio fell by eleven percentage points, and the proportion of companies with employees on short-time working declined significantly to seven percent at the End of 2021.
The AMA Association for Sensor and Measuring Technology e.V. (AMA) surveyed its members in January 2022 on the economic development of the past fiscal year. According to its own information, the industry generated an overall increase in sales of twenty percent, compared to the previous year. In the first quarter, the industry recorded a significant increase in sales due to a catch-up effect, while the subsequent quarters showed stable sales at a high level.
Sensors and measurement technology shows willingness to invest
The industry is once again showing a willingness to invest. While investments declined in 2020, AMA members invested twelve percent more last year and plan to increase investments by a further 14 percent in the current year. This shows that the sensor and measurement technology sector is an optimistic industry in a spirit of optimism.