DigiLens announces partnership with Omnivision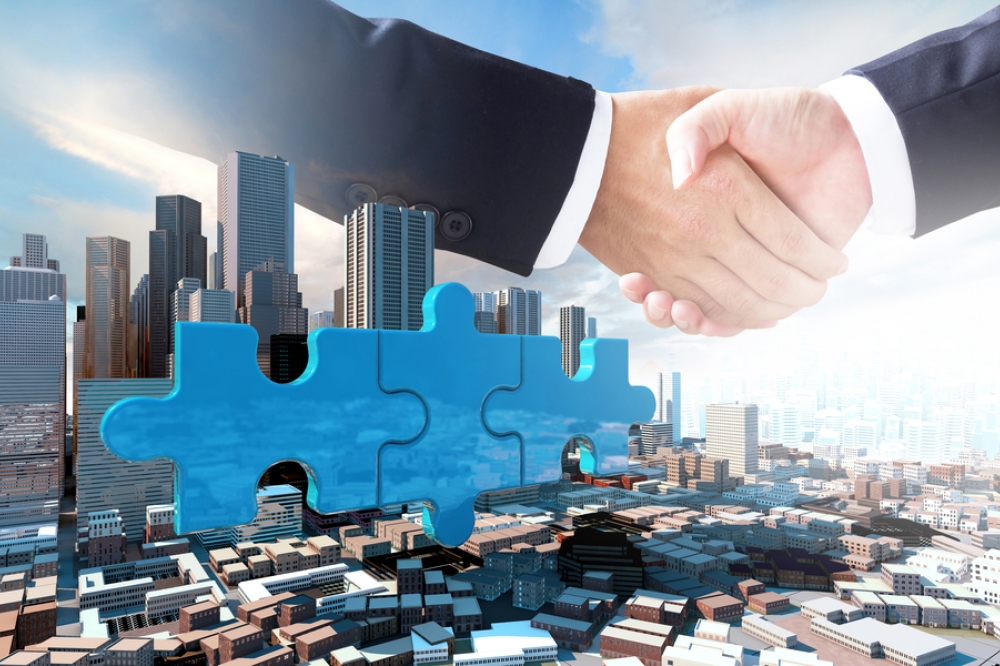 DigiLens is delivering the next generation of mobile computing — from materials to devices to solutions — and its partnership with OMNIVISION enhances all aspects of the company's business model. The partnership will accelerate innovation and the deployment of cutting-edge XR technology.
"DigiLens has been driving best-in-class XR technologies for more than a decade, and OMNIVISION places our customers at the leading edge of LCOS display and imaging technology with its commitment to innovative, forward-thinking solutions," says Nima Shams, vice president and general manager, product business unit at DigiLens Inc. "We are excited to continue working with OMNIVISION on future projectors and glasses aimed across diverse business verticals."
"The global XR market is expected to reach USD 456.3 billion by 2030, growing at a CAGR of 58% between 2022-2030.1 Since XR involves multiple senses such as touch, vision, hearing, and smell, it has potential use cases in a huge variety of fields, such as healthcare, education, engineering, and more," said Devang Patel, marketing director for the IoT and emerging segment, OMNIVISION. "That's why our partnership with DigiLens is so exciting and important — we intend to expand the use of AR/VR/XR in new markets with new applications."
OMNIVISION's liquid crystal on silicon (LCOS) panels allow DigiLens to build LCOS/LED projectors that are optimized for its holographic waveguides. LCOS enables best-in-class projection technology for a variety of display applications, and OMNIVISION's LCOS panels are an ideal fit for DigiLens' first-of-its-kind, 30‑degree landscape field-of-view, LCOS-LED, HD display light engine, called EnLiten30. This provides more than 2,500 nits/lumen of brightness to the wearer's eye while at a healthy 28 mm eye relief and at a transparency of 85% see through.
On the smartglasses side, OMNIVISION's core camera technology allows Digilens' devices to have visual odometry, six degrees of freedom (6DoF), and simultaneous localization and mapping (SLAM). Designed to cost-effectively enable a wide range of consumer and industrial machine vision applications — such as AR/VR headsets and accessories, industrial automation, robotics, agricultural drones, and 3D modeling — OMNIVISION's Global Shutter fisheye camera components are used in DigiLens' smartglasses for spatial positioning.